Paint with confidence and discover a new way of looking at the world of Watercolour Painting without all the stuffy non-sense that you've been fed for years. This is ART! This is FUN!

I had always wanted to try watercolour painting and was always too intimidated by it but you literally gave me the confidence I needed to start and now I have, I'm finding just how much fun and how liberating watercolours are!
Carrie from Brisbane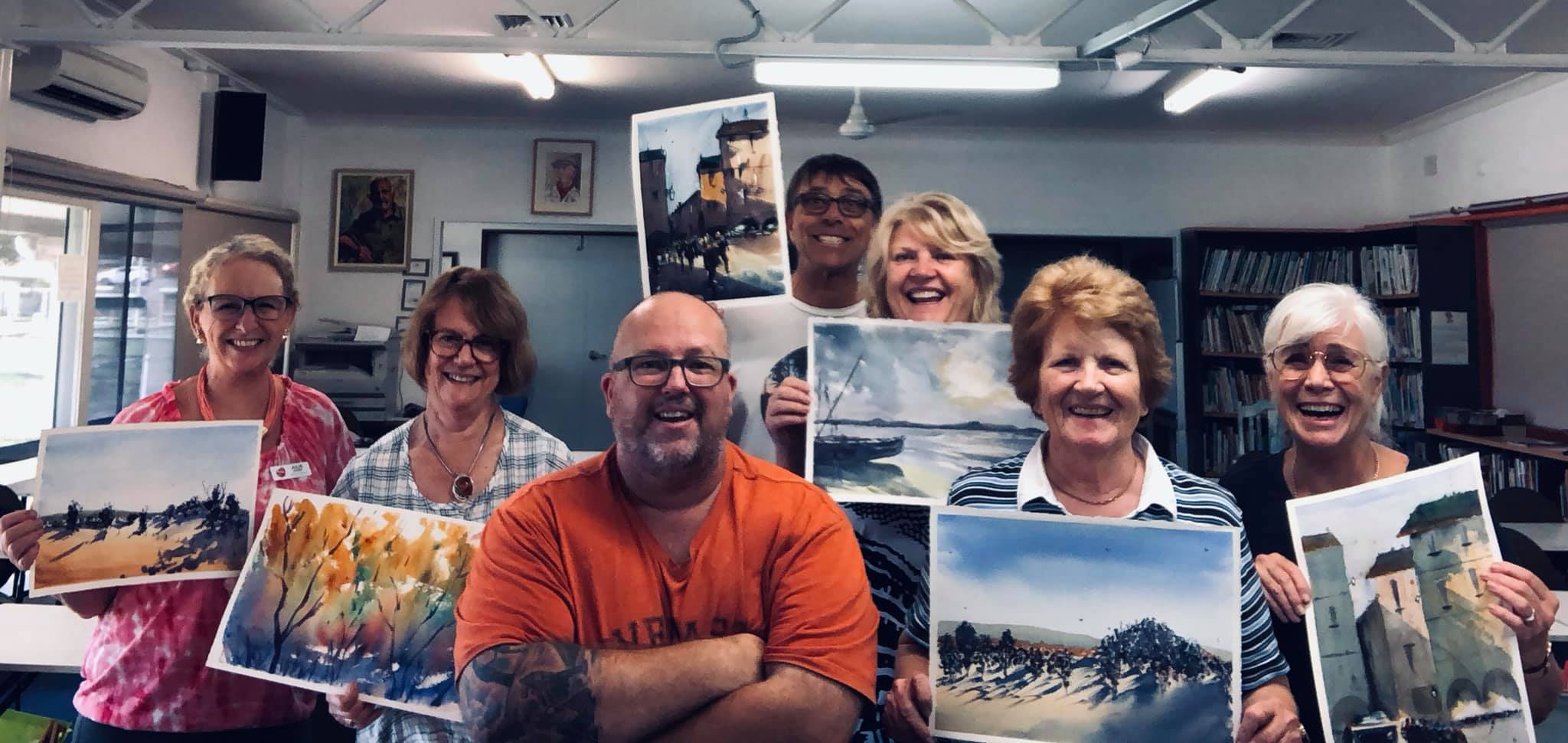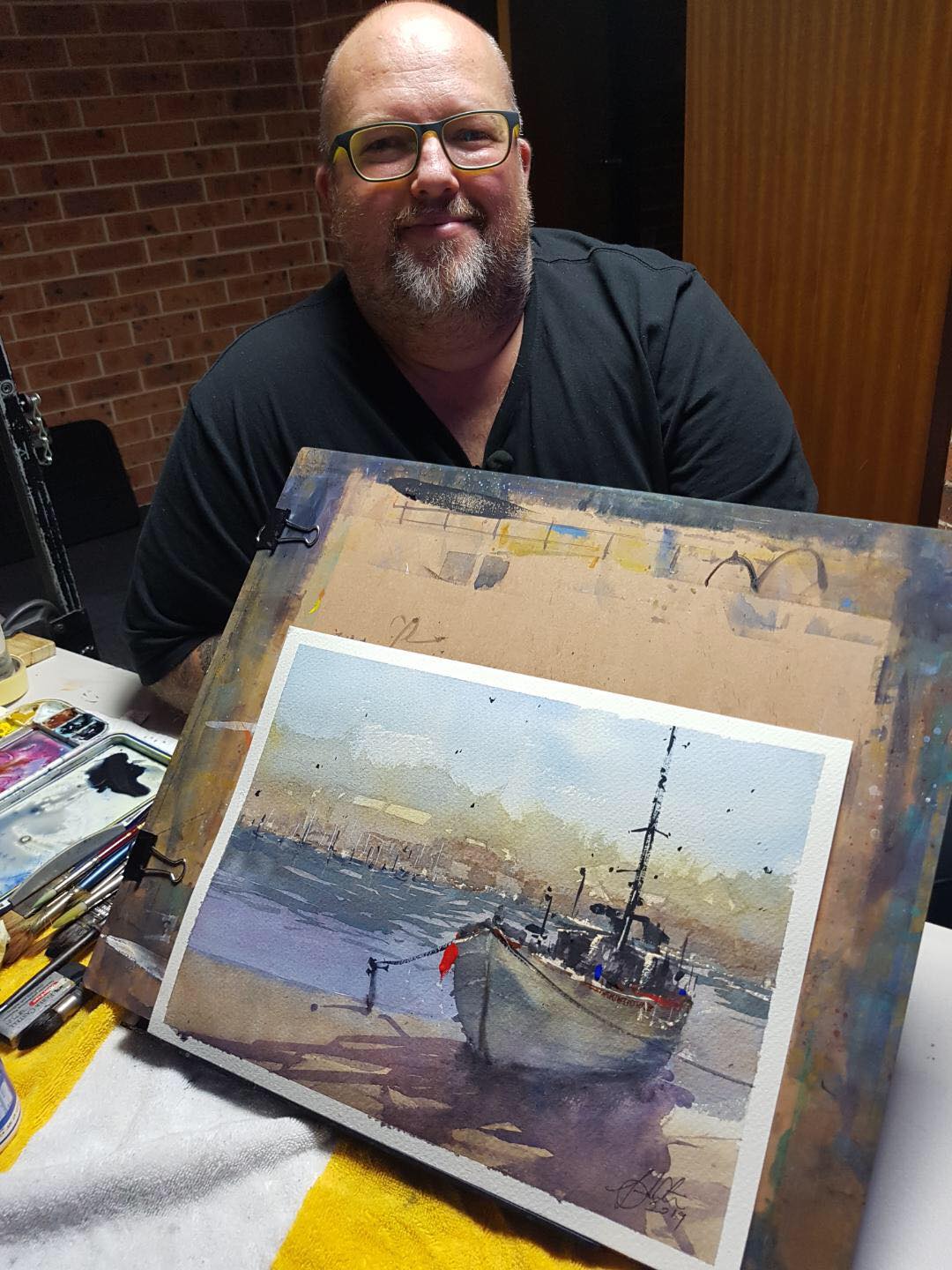 Tony White is a Watercolour Artist from Newcastle, Australia, however, is now residing in Hobart. He has established a great following with collectors and students alike. His work has been sold as far afield as Germany and the U.K. His social media following is gaining momentum and with over 10,000 Facebook followers, he is hitting his stride around the world. He is fast becoming a much sought-after tutor, having held many successful workshops for Art Societies all around the country and the Famous Bathurst School of Arts, as well as Brisbane Painting Classes. He is a regular contributor to Australian Artist Magazine. His style is traditional impressionistic landscape with a strong emphasis on light and atmosphere, but above-all else; FUN!